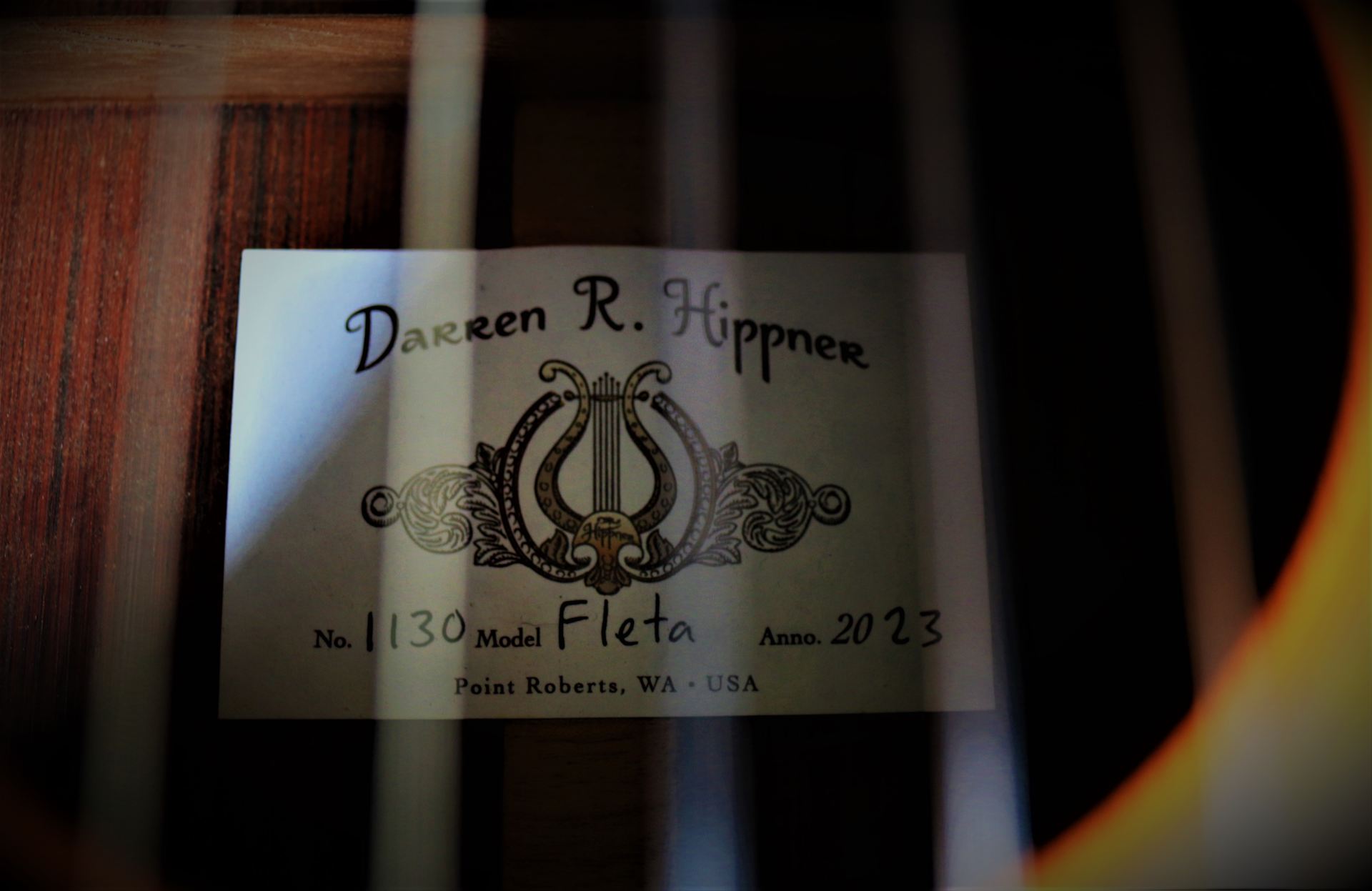 Exquisite Classical Guitar Artistry with Peter Fletcher
Welcome to Peter Fletcher's Official Page, showcasing the extraordinary talent of this classical guitarist. With a rich history of performances spanning prestigious venues across the United States, Fletcher's captivating music resonates with audiences worldwide. Discover the enchantment of his artistry at his Detroit, MI, residence in the historic North Rosedale Park neighborhood and his New York City base of operations.
Early Beginnings and Master Class Experience
Peter Fletcher's journey in classical guitar began at the young age of seven under the tutelage of renowned classical guitar instructor, John Sutherland. His dedication and talent led him to a significant milestone when he became the youngest student to perform in a week-long Master Class conducted by maestro José Tomás, the teaching assistant of Andrés Segovia in Spain. Playing Bach and Carcassi compositions, Fletcher showcased his exceptional skills and musicality.
Impressive Debut and Critical Acclaim
In December 1983, Peter Fletcher made his formal debut under the prestigious Brasstown Concert Association in North Carolina. The Cherokee Scout critic praised his technical facility, highlighting the nuances, poetical phrasing, dynamic and tonal changes, harmonics, and cadences that left a lasting impression on the audience. Fletcher continued to enhance his expertise by attending Master Classes with renowned guitarists like David Leisner, David Russell, Oscar Ghiglia, and Pepe Romero, gaining recognition for his performances and receiving numerous awards.
Nationally Acclaimed Performances
Peter Fletcher's exceptional talent led to invitations for performances at esteemed cultural venues across the United States. From the George Eastman House in Rochester, NY, to Memorial Hall in Cincinnati, St. Philip Cathedral in Atlanta, and Furman University in Greenville, Fletcher mesmerized audiences with his captivating recitals. Notably, he performed on the Dame Myra Hess Memorial Concert Series at the Chicago Cultural Center in 2003, leaving an indelible mark. His appearances at Carnegie Hall's Weill Recital Hall in 2007, 2008, 2009, and 2010 drew sold-out crowds and further established his reputation as a distinguished classical guitarist.
Recordings and Dual Residences
Peter Fletcher's recorded works have garnered critical acclaim. His albums, such as "The Art of Classical Guitar," "A Peter Fletcher Recital," and "Federico Mompou: Guitar Works," have been highly praised. Fletcher's dedication to expanding the classical guitar repertoire is evident in his self-written guitar transcriptions of Grieg's works and his Christmas album. Balancing his artistic pursuits, Fletcher divides his time between his recently purchased vintage home in Detroit's historic North Rosedale Park neighborhood and his residence in New York City.